Qingdao Advanmatch Packaging Co.,Ltd is a Plastic & Paper packaging professional manufacturer with advanced technology & good reputation across the world. Our both workplaces are located in Qingdao.
With more than 20 years printing & production experiences, we specialize in designing & producing flexible plastic & paper packaging materials in good quality to meet customers' different requirements. Our business markets have expanded to the USA, Canada, Japan, Korea, Europe, Australia, New Zealand and African countries.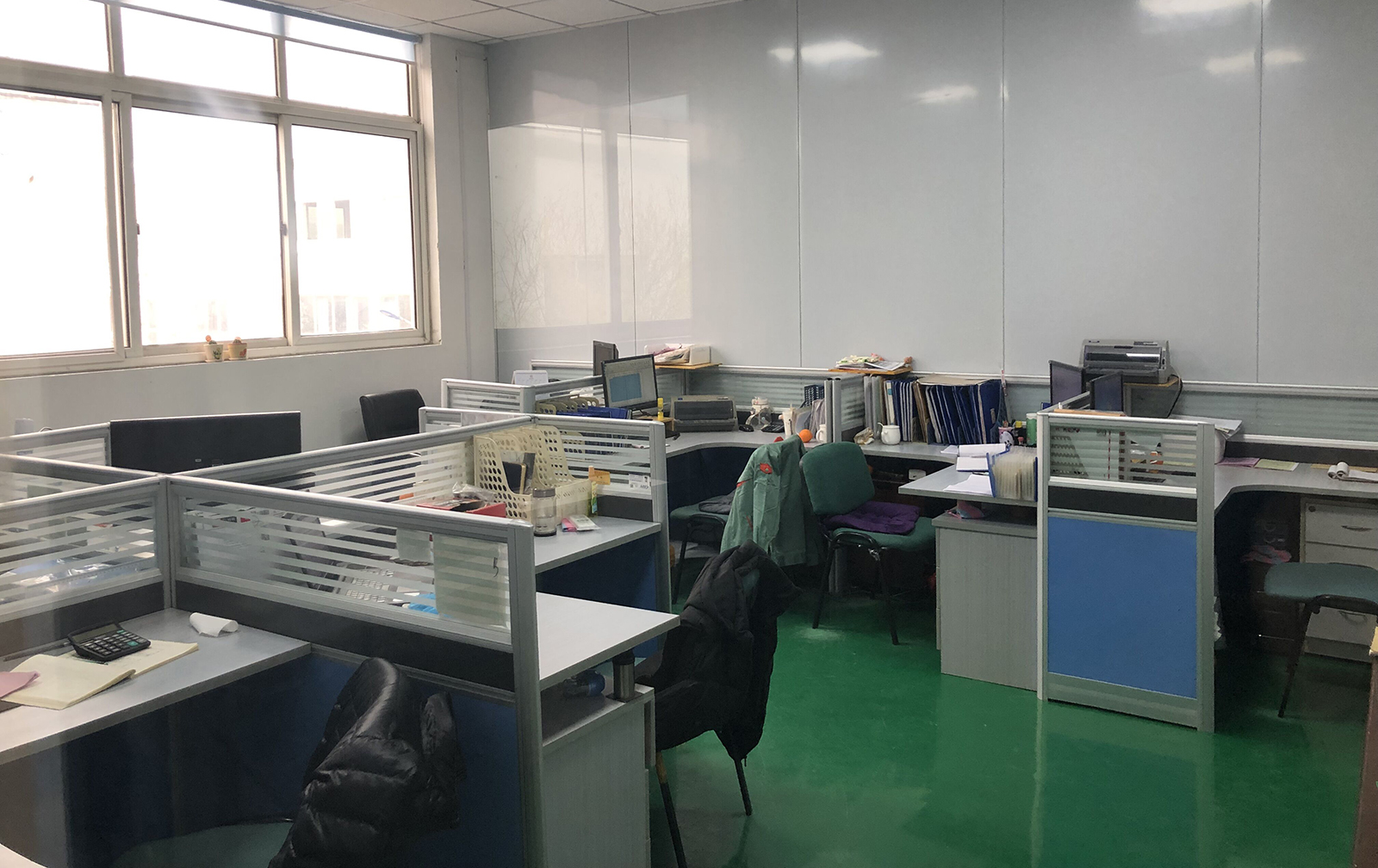 Our plastic packaging factory have two FANG 10-colors RotoGravure printing presses, two lamination machines, two slitting machines, seven high-speed bag-making machines. The annual production quantity could reach 3 million tons of all kinds of plastic packaging materials. In order to fulfill our environmental responsibility and make sure employee' health, we had air purification & air intake/exhaust system. This could ensure our working environment clean, safe & comfortable.
Our paper packaging factory have HEIDELBERG Speedmaster XL105 6+1 colors offset printing press, Watermark machine, Auto film lamination machine, Auto die-cutting machine, Auto paper cutting machine, Auto folding cutting, Auto Box Gluer. The annual production quantity could reach 10 thousand tons of all kinds of paper packaging materials.
Our packaging products' printing effects are excellent because of advanced technology and production management. Meanwhile, we take use of eco-friendly inks which don't contain benzene, ketone & without other toxic substances. This make sure our packaging products are environmental, non-toxic and safe-health for people.
Advanmatch packaging provides the great-quality solutions that will lower your operating costs, increase your productivity and positively help you marketing.